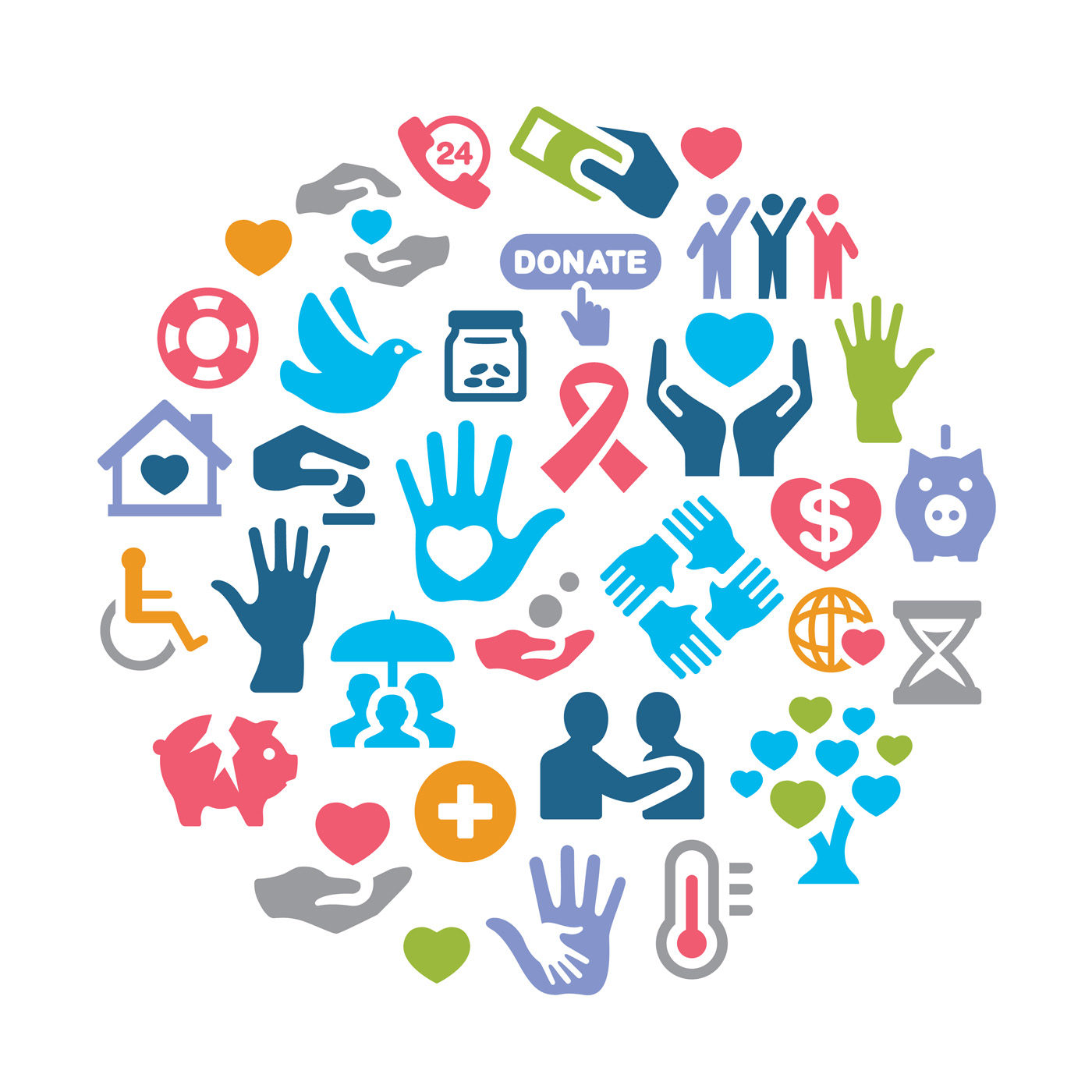 Numotion Foundation Launches Grant and Sponsorship Application on its New Website
Brentwood, Tenn. (Feb. 6, 2019) – The Numotion Foundation has announced the launch of its website, www.numotionfoundation.org. The site hosts the Foundation's grant and sponsorship application available for charitable groups, causes and events that align with the Foundation's mission of enhancing the lives of people with disabilities, as well as quick and easy access to the most up-to-date information regarding the Foundation.
"We are excited about the launch of the Numotion Foundation website," said Justin Richardson, Numotion Foundation Executive Director. "The site's online grant and scholarship application will make it easier for applicants to engage with our organization as we continue to fulfill our mission and provide opportunities for those living with disabilities."
The Numotion Foundation website will be regularly updated with news on the Foundation, testimonials from grant and sponsorship recipients, articles and photos from fundraisers and events, and more. Visitors are encouraged to explore the website, sign up for the Numotion Foundation mailing list and to follow the Foundation on Facebook, Instagram (@NumotionFoundation) and Twitter (@NumoFoundation).
###
About The Numotion Foundation
The Numotion Foundation's mission is to support the people and causes that work towards improving the lives of people with disabilities in communities of common interest. Through relationships with other foundations and 501(c)(3) organizations, whose primary focus includes funding for research, mobility needs and support services, the Numotion Foundation aims to help individuals with mobility disabilities live life to the fullest. For more information please visit: www.numotionfoundation.org
Read More Success Stories