About Sing Me a Story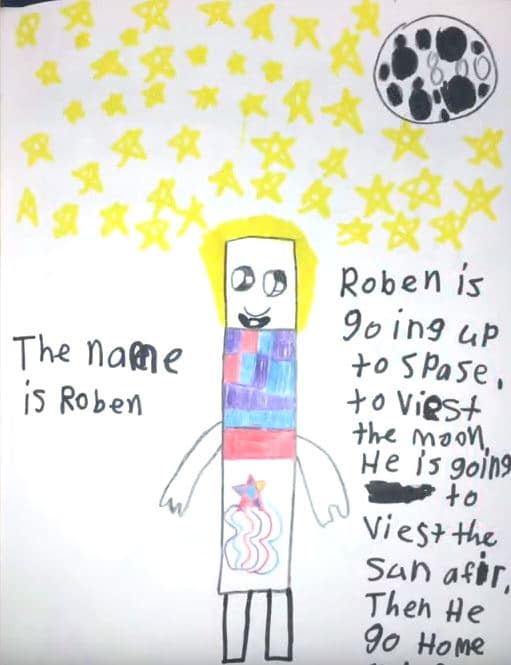 The Numotion Foundation has partnered with The Sing Me a Story Foundation to share unique stories of kids served by the Muscular Dystrophy Association (MDA) and United Cerebral Palsy (UCP). The MDA and UCP have a deep commitment to transforming the lives of adults, children, and families affected by neuromuscular diseases (muscular dystrophy, ALS and other related diseases) and cerebral palsy, intellectual and developmental disabilities, and other conditions.
Sing Me a Story, a non-profit 501(c)(3) organization based in Nashville, TN, combines the imaginations of children with the talents of songwriters to create wonderful stories and songs. Sing Me a Story creates jukebox campaigns for each song shared on their website in an effort to raise money for partnering organizations and Sing Me a Story.
Songs and Stories
Click the link on the photo to listen to songs created through our partnership with Sing Me A Story, based on their stories and lives. All donations for these songs will go to the MDA, United Cerebral Palsy and the Sing Me A Story Foundation.