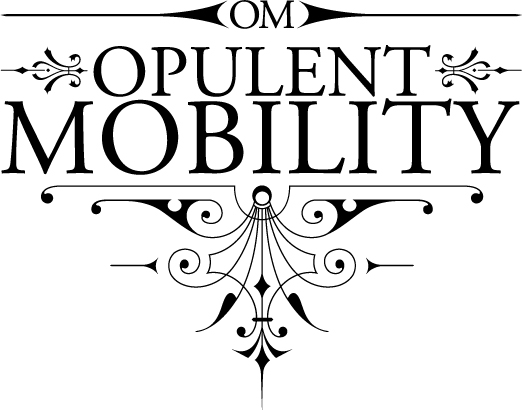 Opulent Mobility is an annual group exhibit that re-imagines disability as opulent and powerful. This year's artists were A. Laura Brody, Yaron Dotan, Corina Duyn, Jennifer Fearon, Sandy Huse, David Isakson, Molshree Jain, Wendy Lewis, Vincent Mattina, Rebecca Niederlander, Ellice Patterson of Abilities Dance Boston, Penny Richards, Katherine Sherwood, Abigail Stockinger, Misty Stokes, Dianna Temple, and Emily Tironi.
Opulent Mobility 2020 was online, like so many things were in 2020. They originally planned to hold the show in person at UCPLA's Washington Reid Gallery, but the pandemic made that impossible.
"Fortunately, Numotion's sponsorship not only made the online exhibit more accessible with audio description and voiceover artists, but it also helped make the online artist talk shine!"
12 out of the 17 artists took part in the online talk December 13th, sharing their work, artistic process, and their views on disability. Our sponsorship covered live captioning and ASL interpretation to make the talk more accessible to even more people. A video of the talk will be available in a couple of months, and the show is online now at www.opulentmobility.com for all to see.