In late 2022, the Numotion Foundation provided support to AXIS Dance Company whose mission is to collaborate with "disabled and non-disabled artists to create world-class productions that challenge perceptions of dance and disability." Nadia Adame, Artistic Director & Choreographer at AXIS recently provided the following impact story:
Led by Artistic Director Nadia Adame and Managing Director Danae Rees, AXIS is one of the nation's most acclaimed ensembles of disabled and non-disabled performers. AXIS was founded in 1987 and creates world-class productions that challenge perceptions and redefine dance and disability.The Bay Area, California-based company has toured over 100 cities in the US, Israel-Palestine, UK, Holland, Germany, United Arab Emirates and Russia, among others, and has received nine Isadora Duncan Dance Awards. AXIS commissions new work from a host of renowned international choreographers including Arthur Pita, Robin Dekkers, Asun Noales and Jennifer Archibald.
In 1997 Judith Smith took over Artistic Direction, and quickly made a name for AXIS in the dance world with a commission by Bill T. Jones, followed by over 35 commissions of other high-profile artists including Stephen Petronio, Victoria Marks, Ann Carlson, Joe Goode, and Yvonne Rainer. In 2017 she passed the reins to acclaimed international choreographer and dancer Marc Brew. Marc choreographed four signature repertory works for the company, including the award-winning , Roots Above Ground which premiered at the Company's 2021 Home Season in San Francisco. At the end of 2021, Marc stepped down from his role as Artistic Director as Nadia Adame, who started her international dance career with AXIS in 2000, returned to lead the company.
In tandem with a robust performance calendar, AXIS provides unparalleled integrated dance education and outreach programs. AXIS builds paths to dance education for disabled and non-disabled people of all ages and experiences. The company presents over 20 in-school assemblies throughout the Bay Area each year. These assemblies include interactive participation by students, plus candid discussion and Q&A with AXIS dancers. AXIS has an annual Summer Intensive where participants develop their technique while collaborating with diverse dancers from across the globe. Additionally, the company offers Teacher Training programs for teachers, educators and administrators who are given tools to create an inclusive, creative environment in their classrooms or organizations.
To find more information about AXIS' work and our programs, visit: https://axisdance.org/
Photo Credits: David DeSilva and Doug Kaye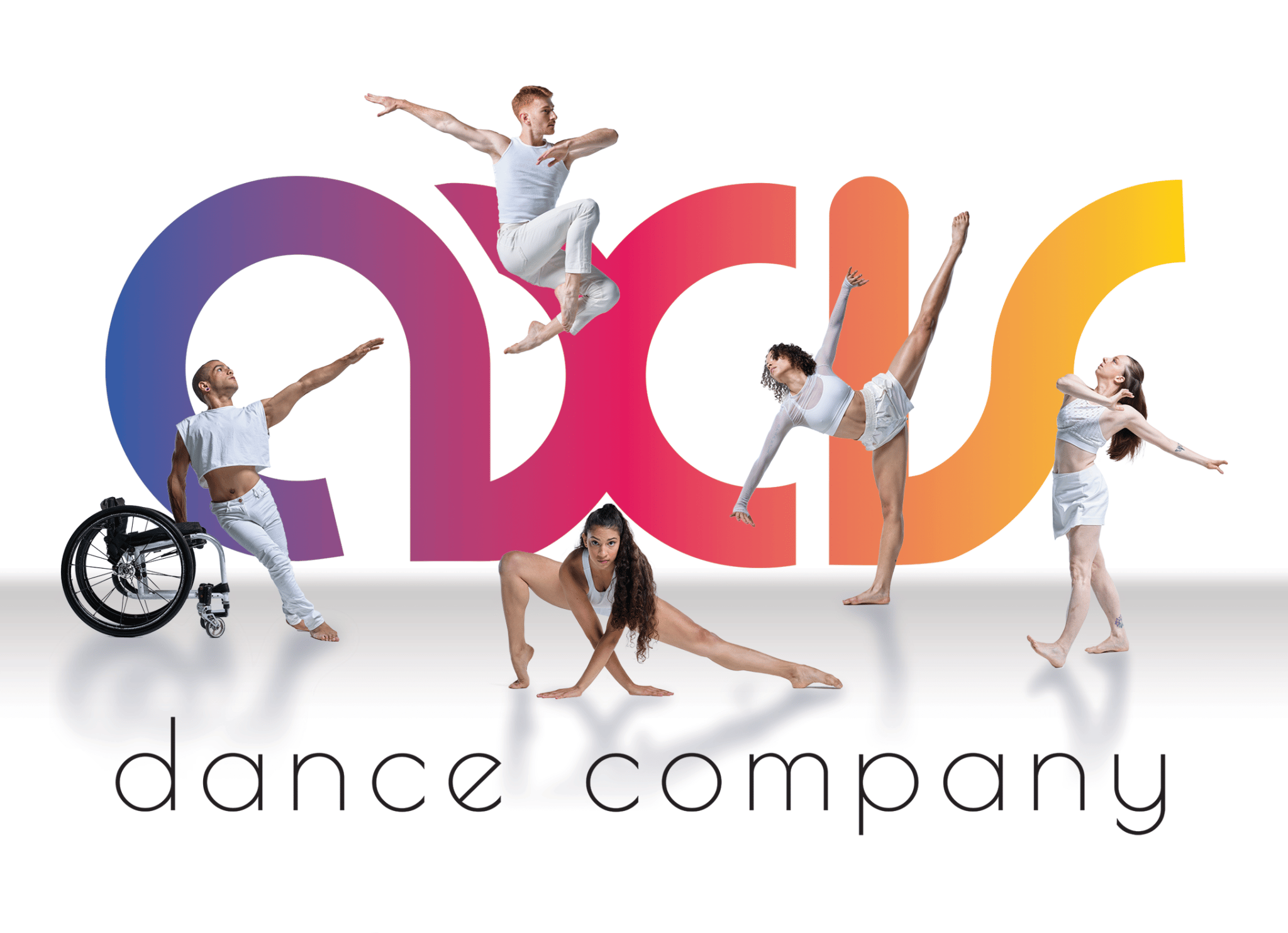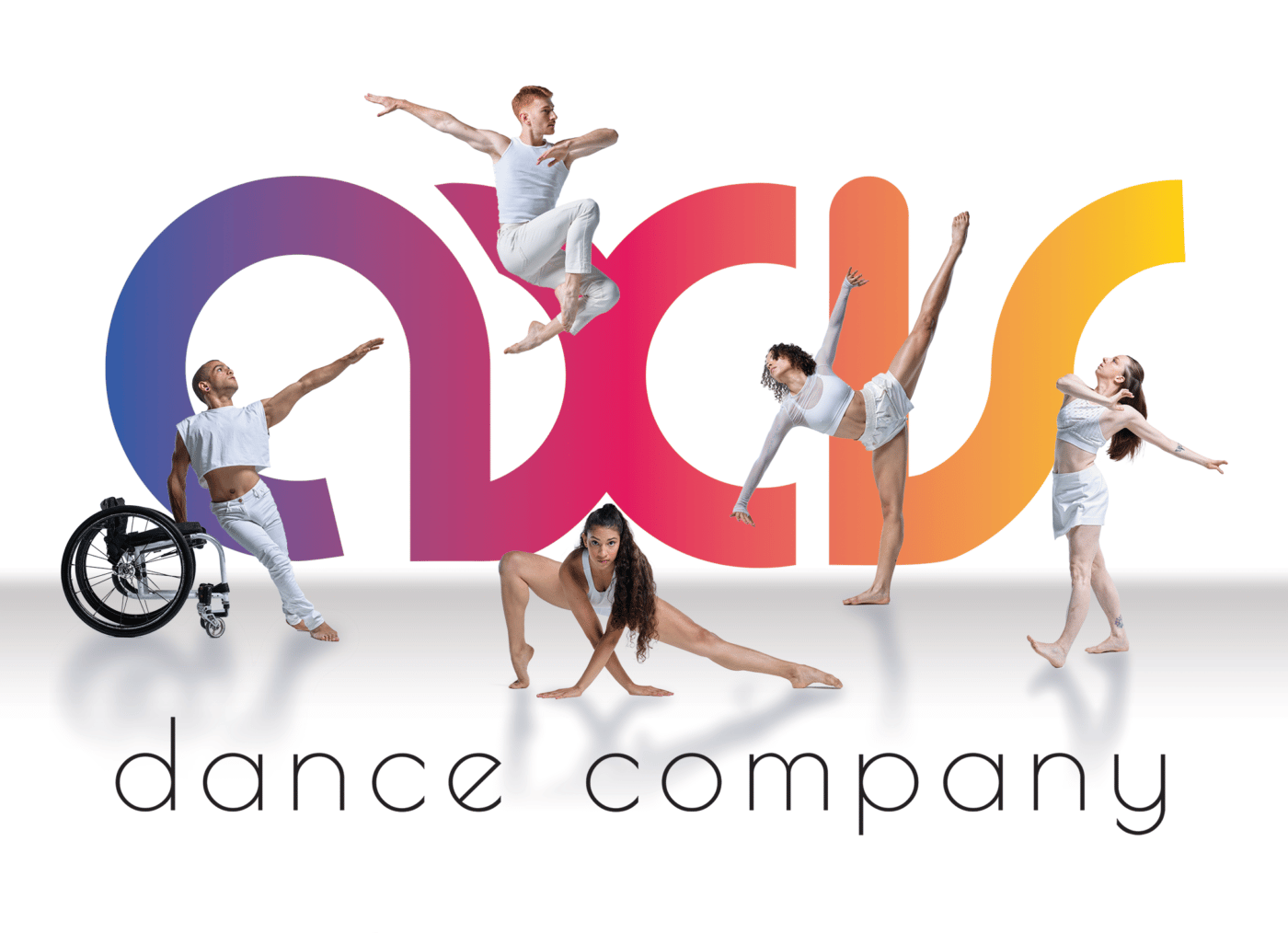 Read More Success Stories