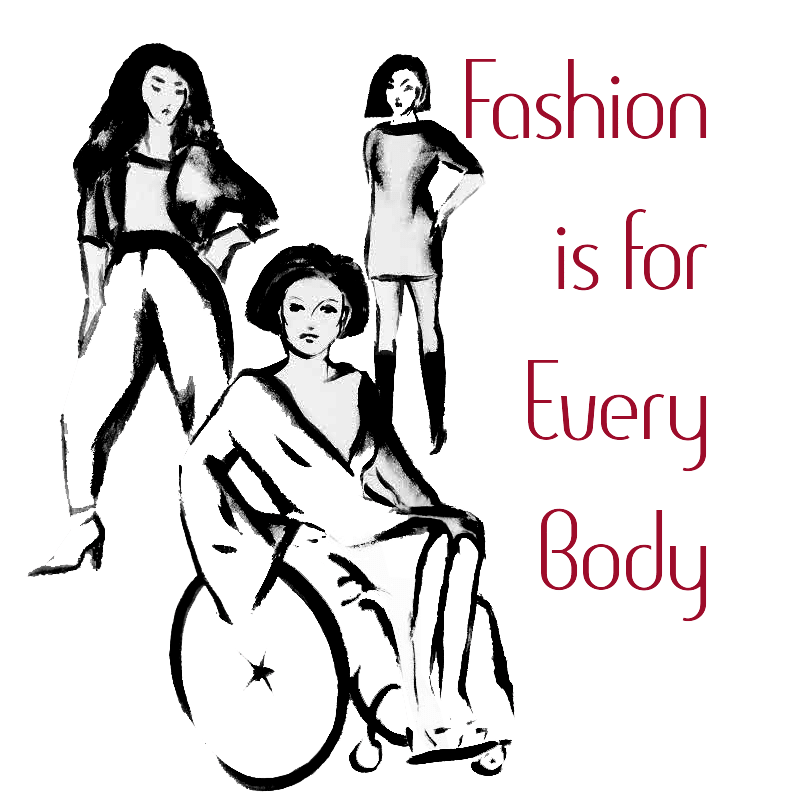 Fashion Is For Every Body presented On the Runway, Nashville's only fully inclusive, body-positive fashion runway show on Saturday, September 7th.
This year's theme was "Representation Matters," it summarizes Fashion Is For Every Body's most diverse runway to date. The show featured 35 adult models of all ages, sizes, physical abilities, sexual orientations, and gender identities. An audience of 228 people witnessed six wheelchair dependent models in the most uplifting, mainstreamed, inclusive manner possible.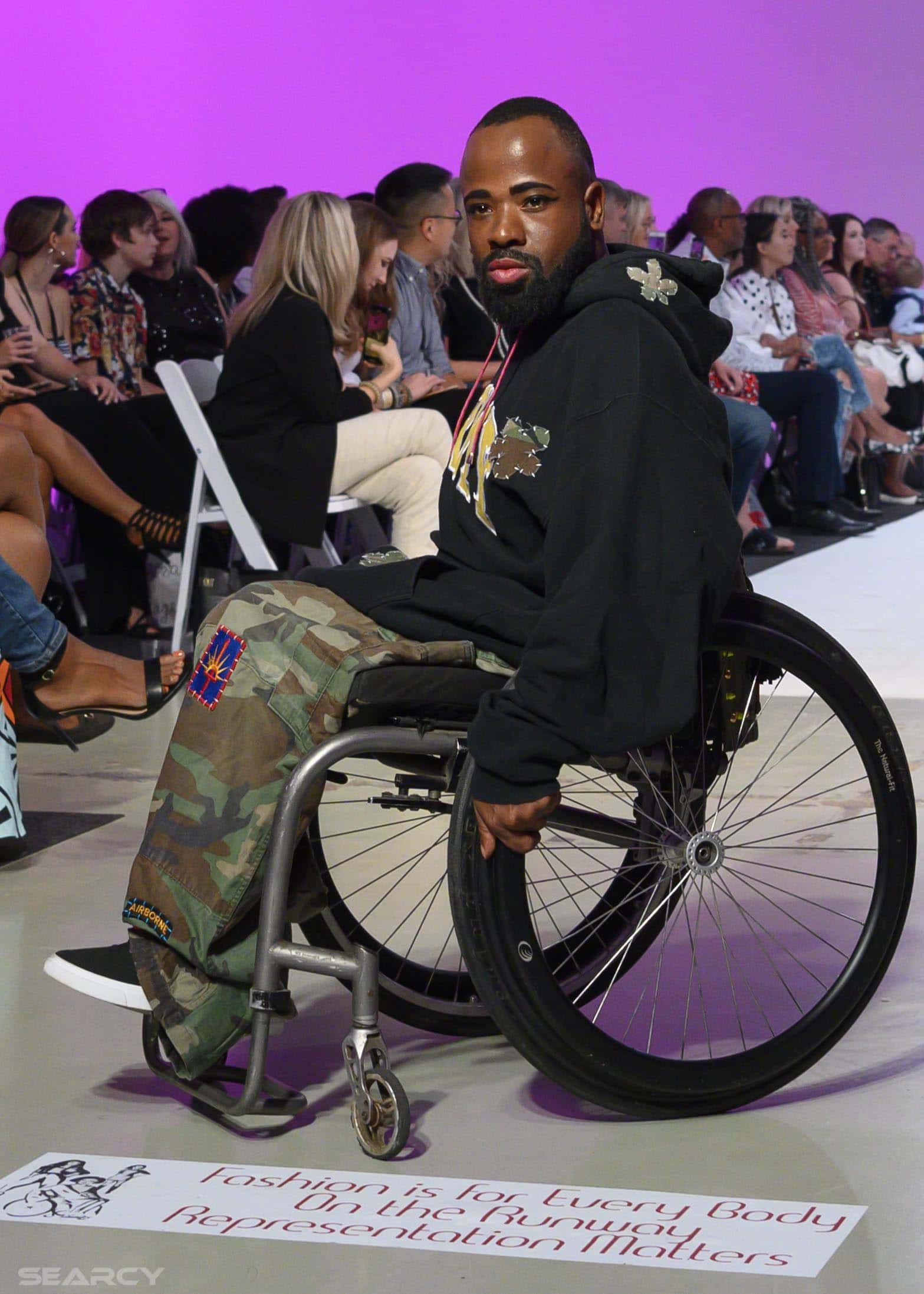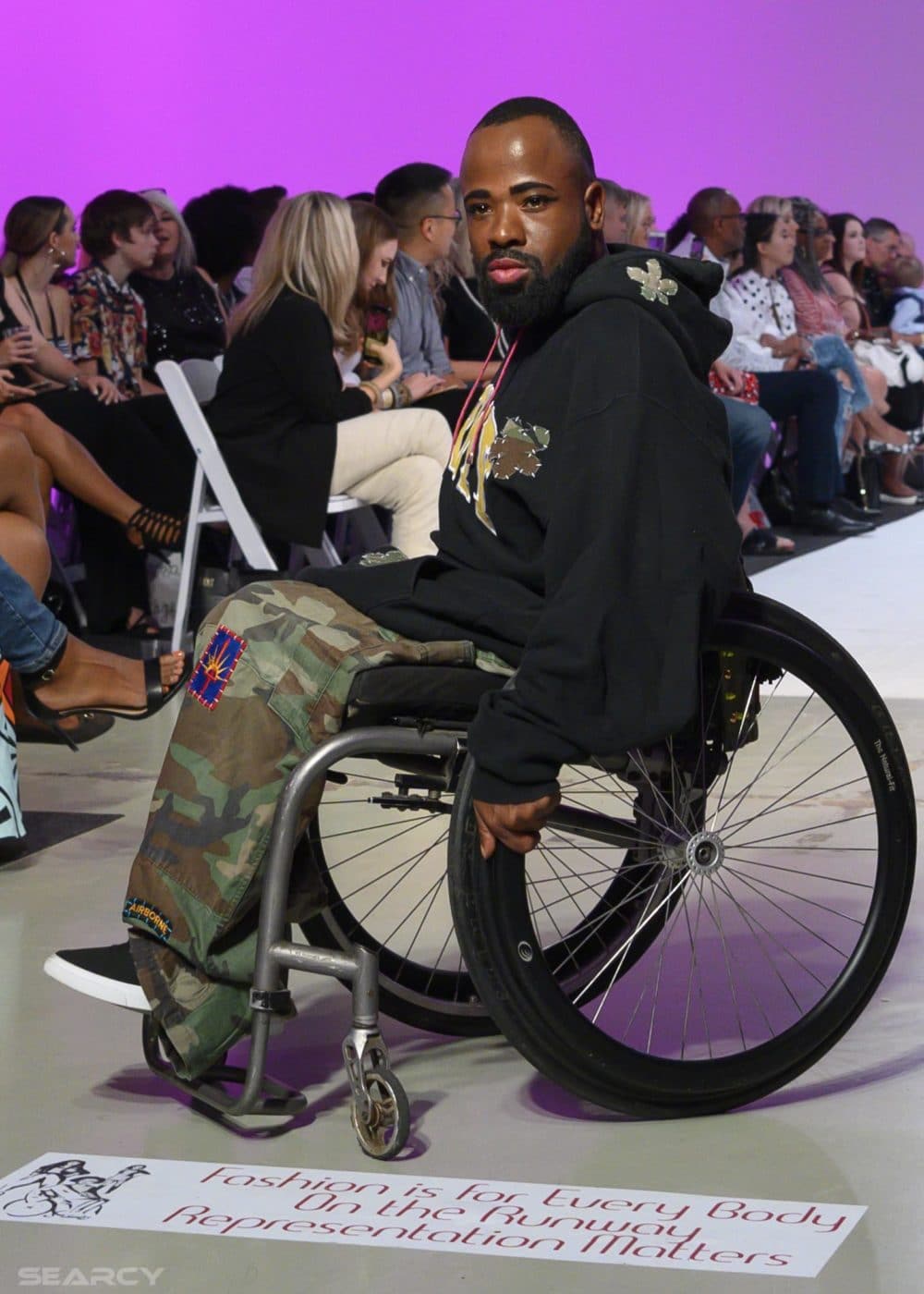 Nashville designers Rank & Sugar, Catland Forever, Ola Mai and Laura Citron dressed men and women ranging in age from 18 to 63 and sizes 00 to 5x. Professional models courtesy of Tribe Talent Management shared the runway with models who are trans, LGBTQ, non-binary, HIV positive, paraplegic, quadriplegic, limb-different, and those who have cerebral palsy, spina bifida, scoliosis, POTS, autism and other neurodiversities.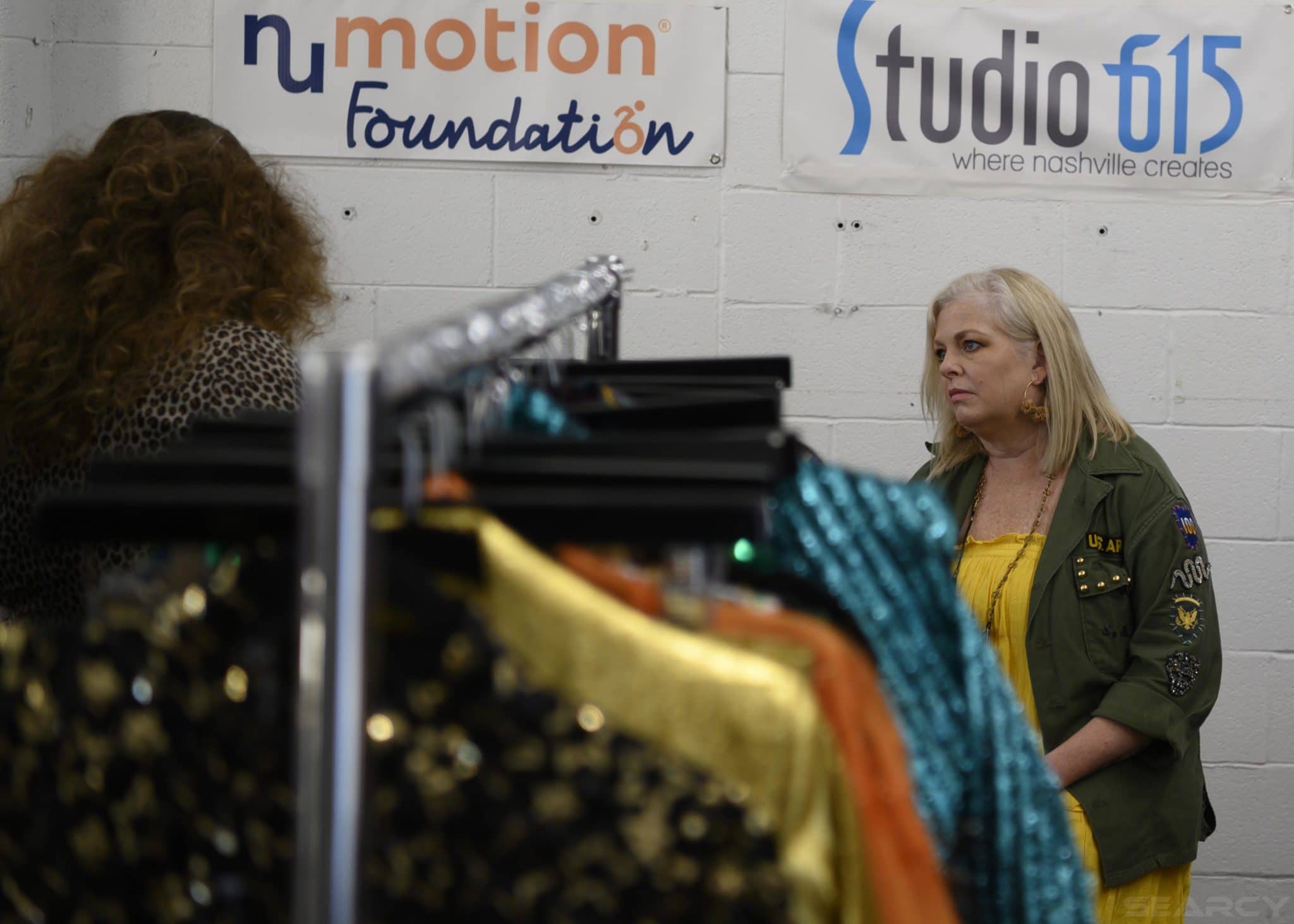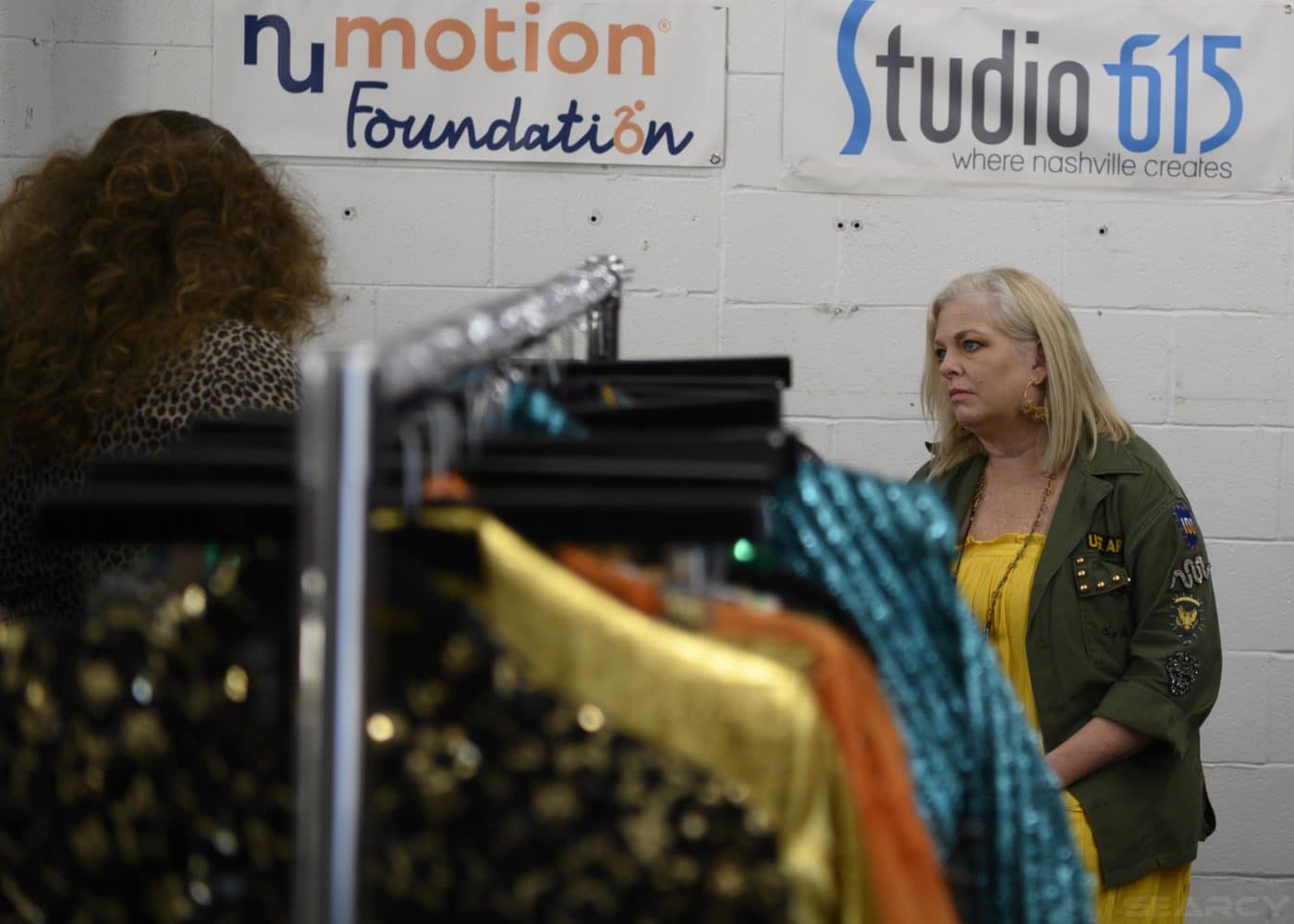 "The purpose of the show is to celebrate inclusion within the world of fashion—a realm that tends to promote exclusion— by bringing together adult models of all ages, sizes and physical ability levels," says Alicia Searcy, Executive Director of Fashion is for Every Body
"The Numotion Foundation really came through for us this year in a big way and we are so grateful. This is the 3rd year that they have sponsored this event and their ongoing support of inclusion and accessibility makes for a better world for all."