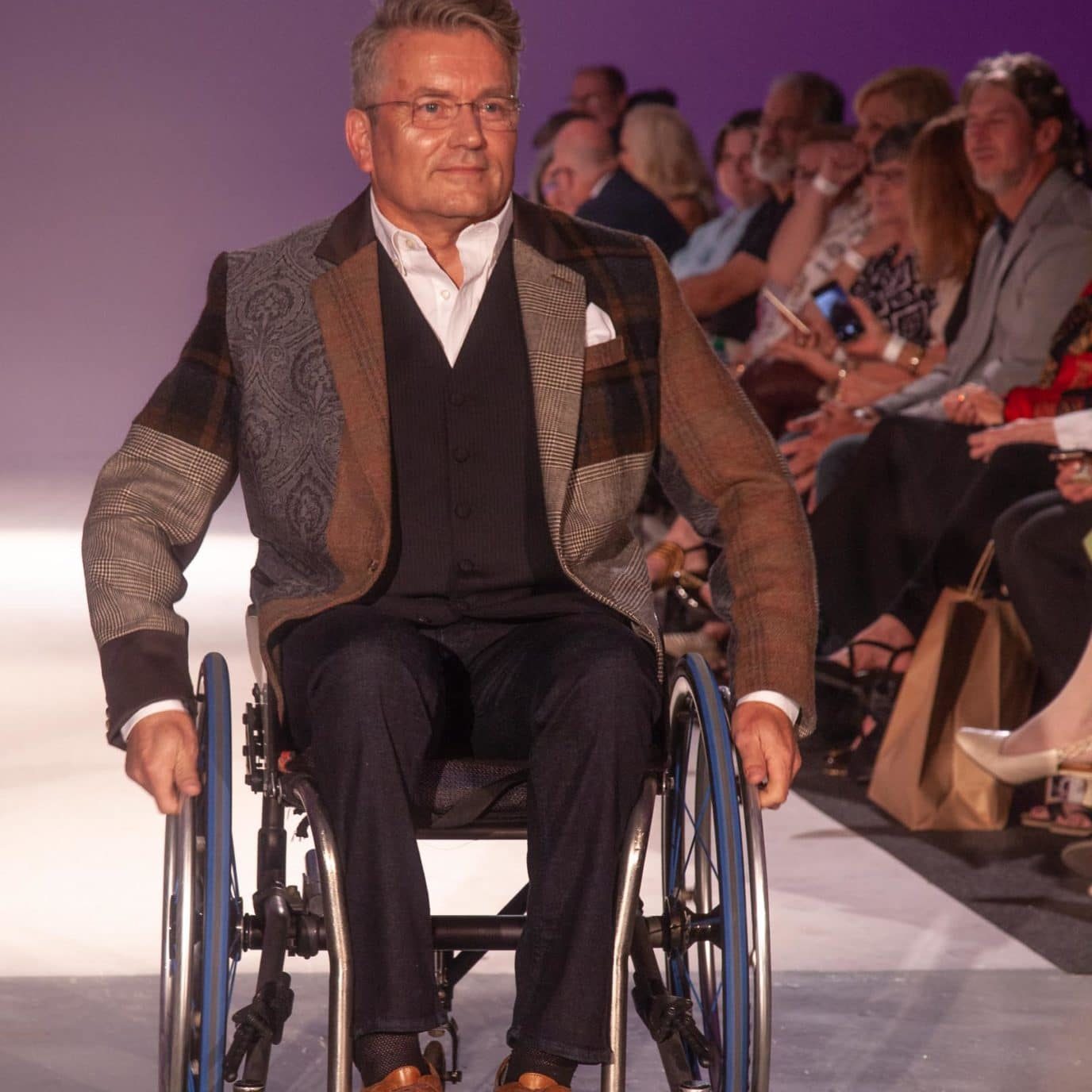 Fashion is For Every Body Hosts Annual Adaptive Fashion Runway Show
With support from the Numotion Foundation, Fashion is For Every Body held an adaptive fashion runway show on September 11th, 2021 at Studio 615 in Nashville, TN. The annual event is billed as the only one of its kind, featuring 40 models – ages 18 to 65, sizes 0 to 5X, identifying as BIPOC, LGBTQ, AAPI, Latinx, with others living w/diagnoses of Cerebral Palsy, Spina Bifida, Quadriplegia, Limb Difference, and other mobility-related disabilities.
Through this event and others, Fashion is for Every Body challenges stereotypes and changes lives using the transformative power of fashion. The organizations uses fashion as a language to promote body-positivity, self-esteem and to foster understanding and interactions between adults of all ages, sizes and physical abilities. They accomplish their mission by pairing designers, boutiques, brands and photographers with non-traditional models through endowments, photo shoots, video interviews and the annual runway show featured here.
When reflecting on the event, Fashion is For Every Body Executive Director, Alicia Searcy stated, "It was truly a magical evening! We couldn't have done it without the Numotion Foundation's continued support and you have our sincere, heartfelt thanks!"
To learn more about Fashion is For Every Body's programs and their impact in the community, please visit: http://fashionisforeverybody.com