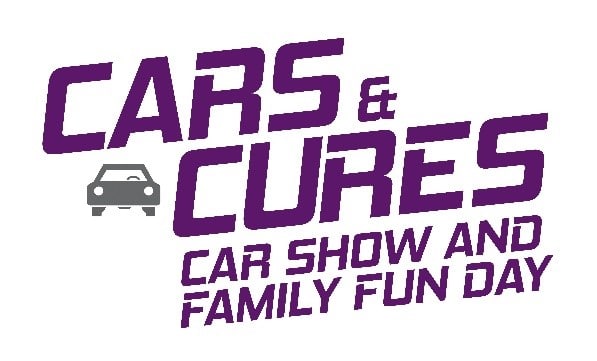 The Second Annual Cars & Cures Car Show and Family Fun Day took place at Mill Creek Automotive and Mill Creek Brewery. For a second year, this community event featured Project Alive, a non-profit organization with one simple goal: to cure Hunter syndrome.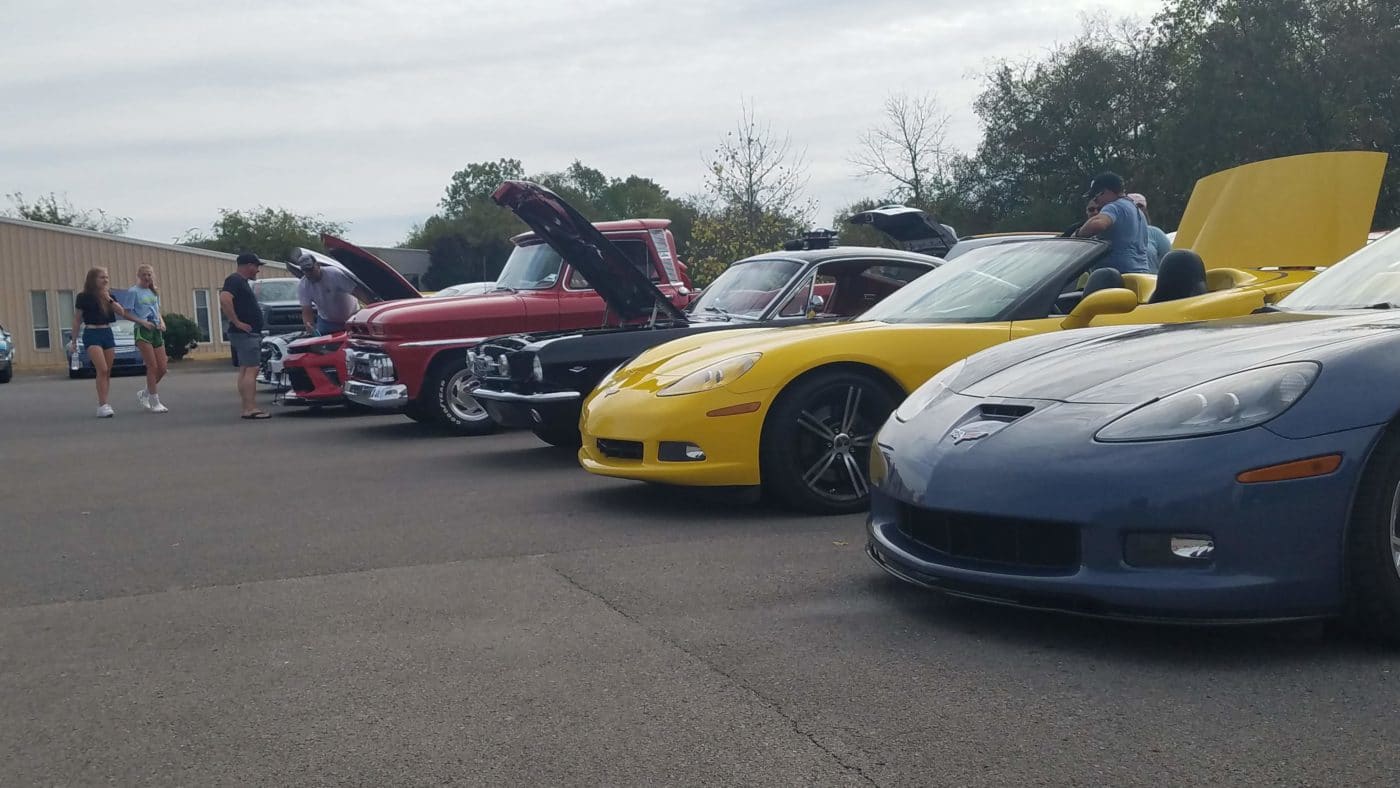 Cars & Cures includes a car show, musical performances, food trucks, games, bounce houses, a car wash, and a chance to meet Case Hogan and Cole Stephens and their families. Case and Cole are two local boys with the rare and fatal disease Hunter syndrome, which affects about 500 boys in the U.S. and more than 2000 world-wide. (More at projectalive.org.)
Cars, trucks and motorcycle collectors were invited to join the show where prizes will be awarded for People's Choice, Top 10 and specialty awards including an award from the Project Alive boys.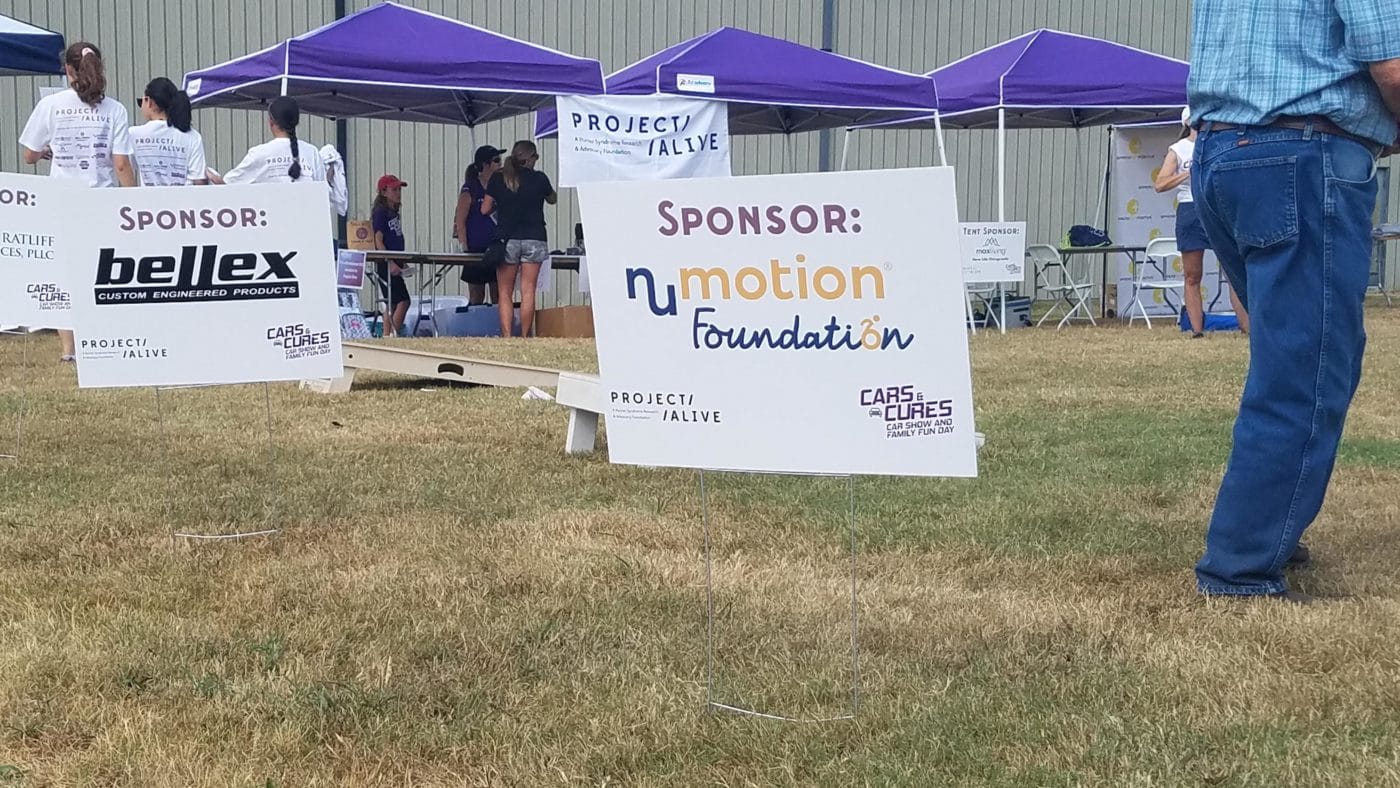 Food trucks featured this year included Cousin's Lobster, Dawg Days, Meadow's Melts, and the Peach Cobbler Factory. Musical performances include The William Blake Band, Tiffany Williams, Tarryn Smith, Jenna LaMaster & Brett Sheroky.
The non-profit foundation Project Alive was formed by parents from across the country whose sons were diagnosed with Hunter syndrome. The organization is funding the development of a gene therapy drug researchers believe could cure the disease. Researchers are finishing safety studies needed to begin the drug trial at Nationwide Children's Hospital in Columbus, Ohio. Project Alive also recently announced a partnership with Backpack Health to advance research and treatments for Hunter syndrome by utilizing patient-reported data.