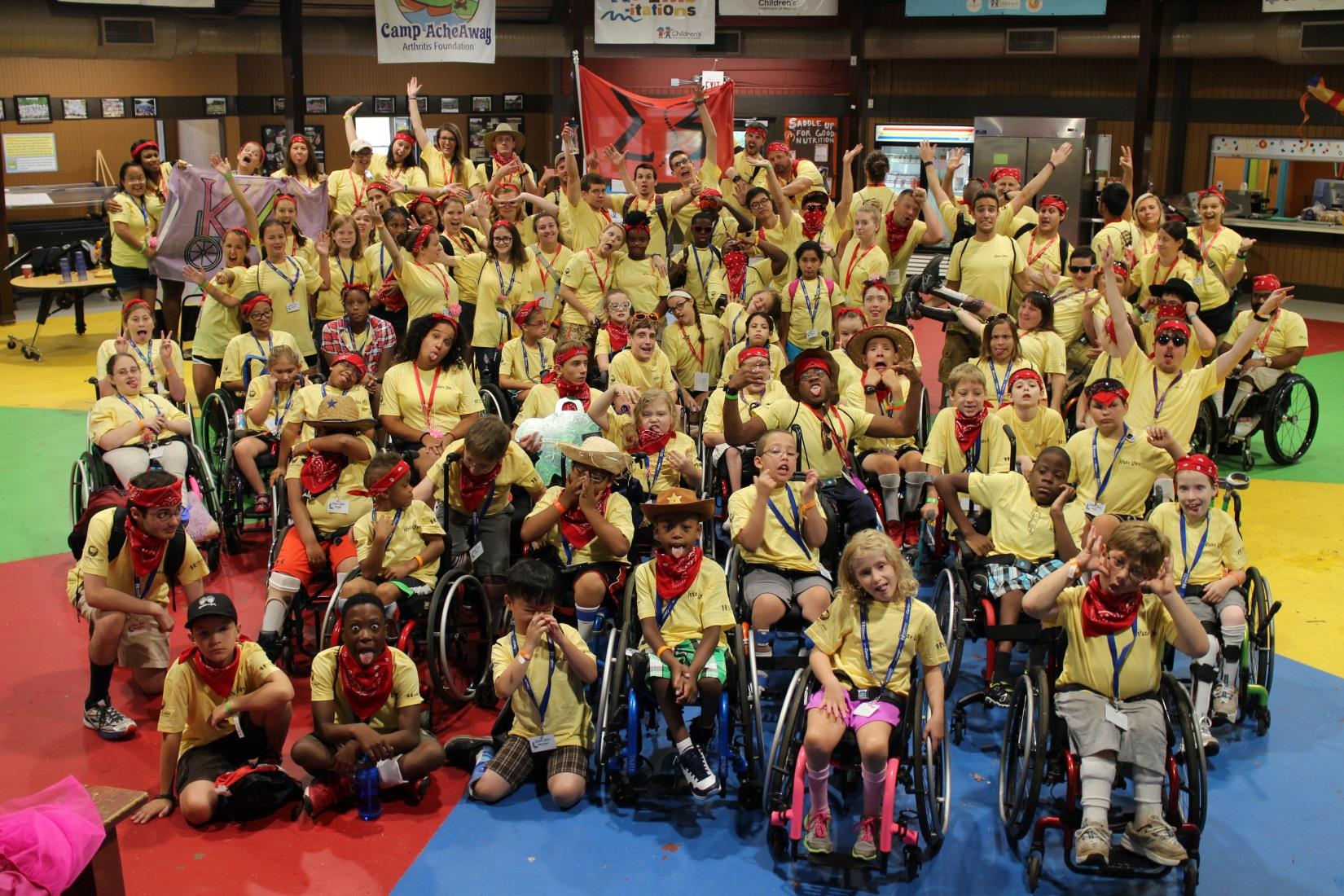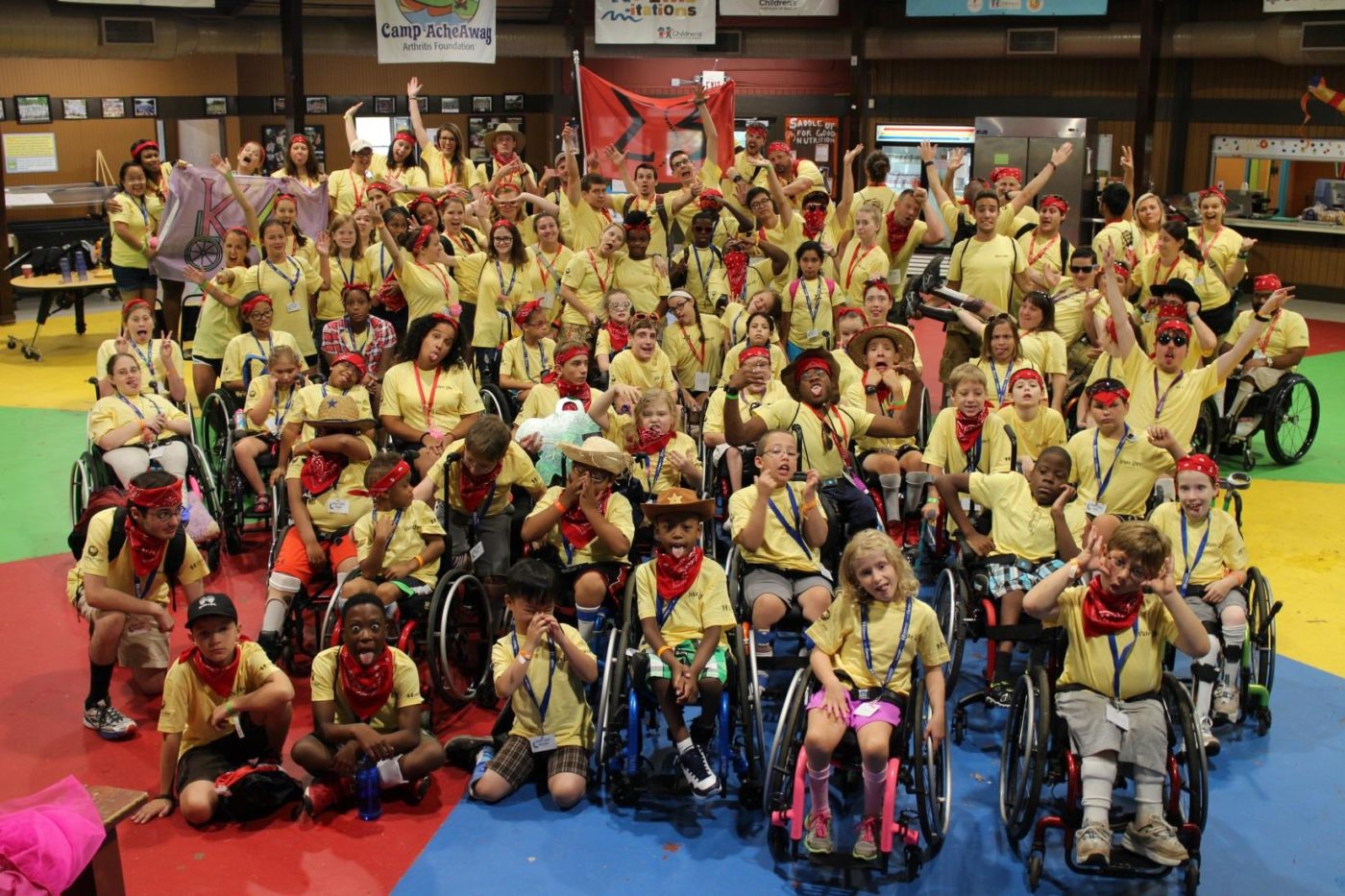 Children's Healthcare of Atlanta, Camp Twin Lakes and the Spina Bifida Association of Georgia partnered to offer Camp Krazy Legs.
This overnight summer camp is for children and teens with spina bifida. The Numotion Foundation helped support the summer camp. While at camp, the kids make new friends, learn self-care and practice independent living skills while experiencing typical camp activities such as swimming, arts and crafts, games and other activities.
Every child needs to feel special. A child with spina bifida is no different. Camp Krazy Legs promote positive self-esteem with fun and learning. The only requirements are to laugh, play, grow and explore.