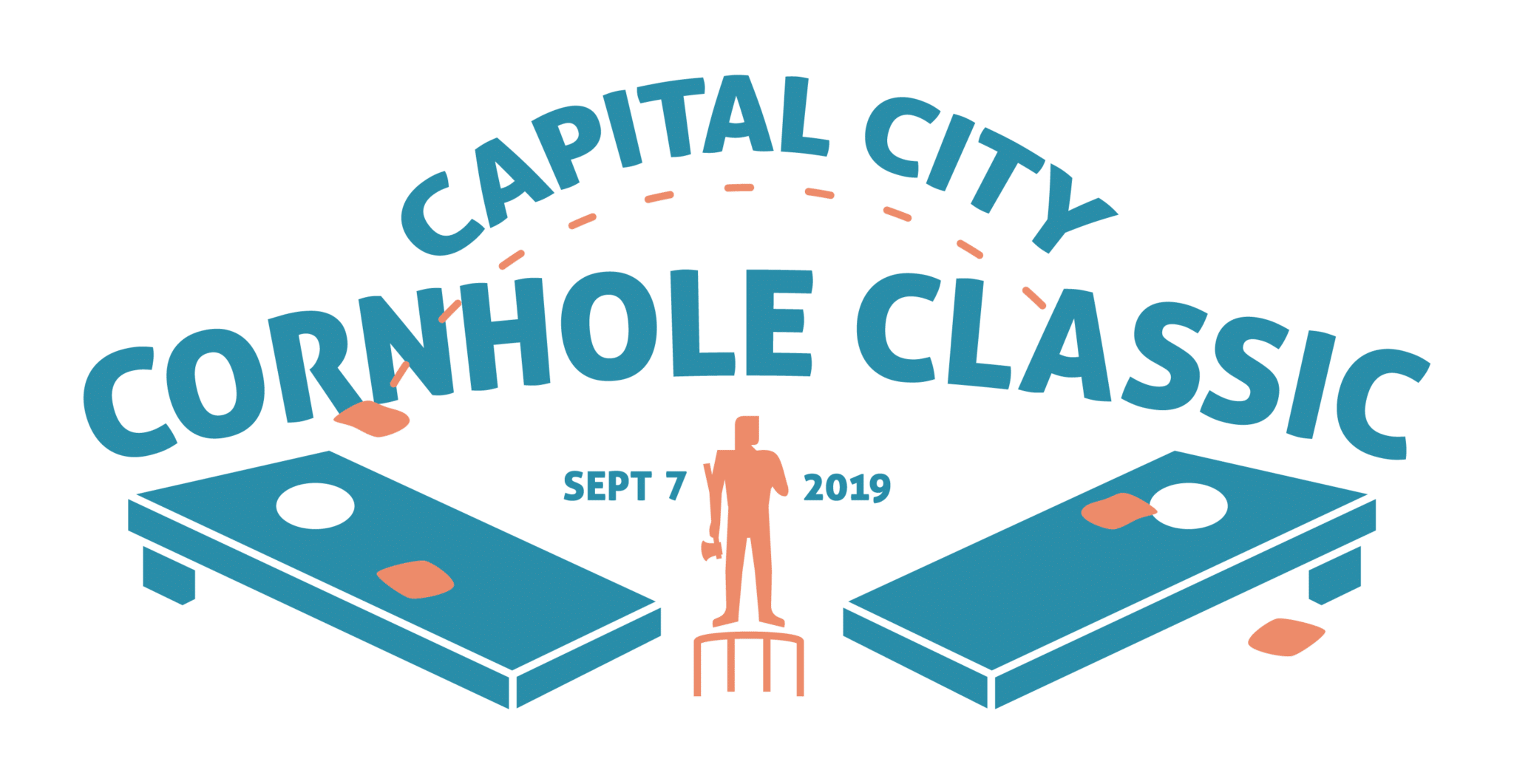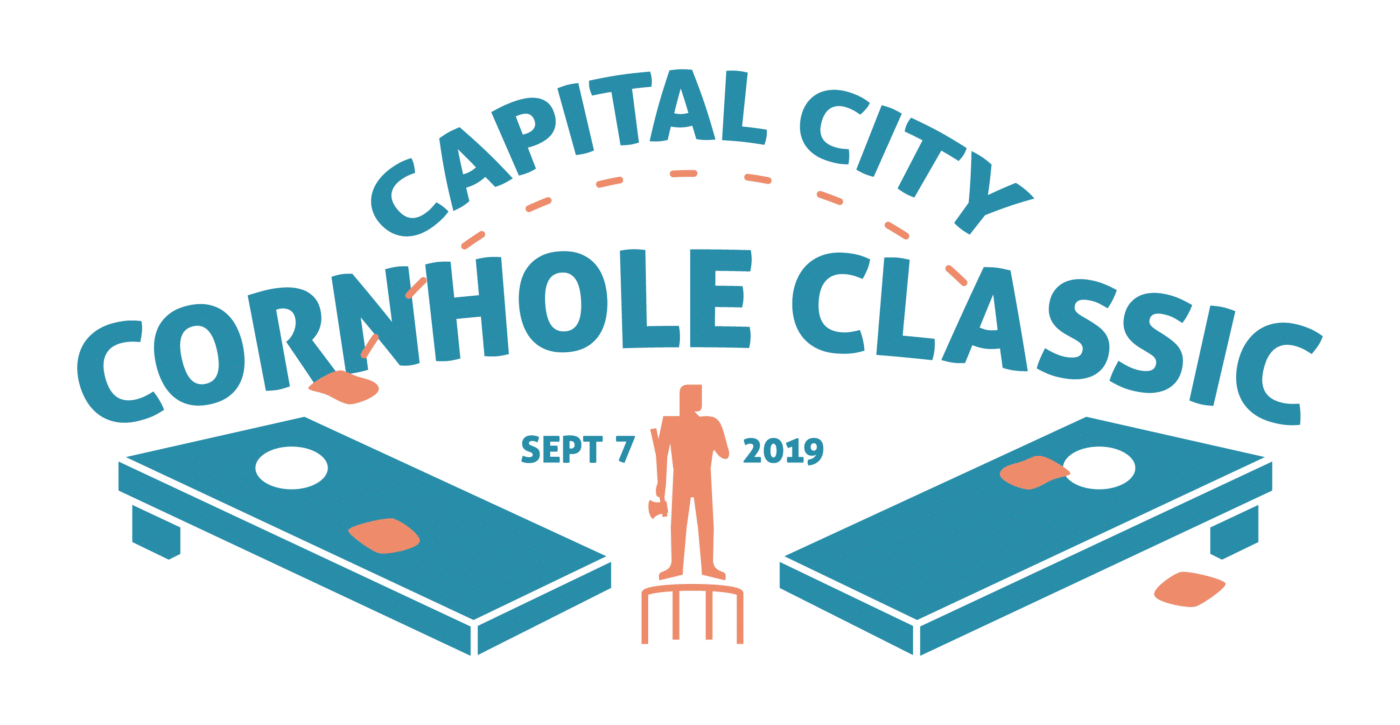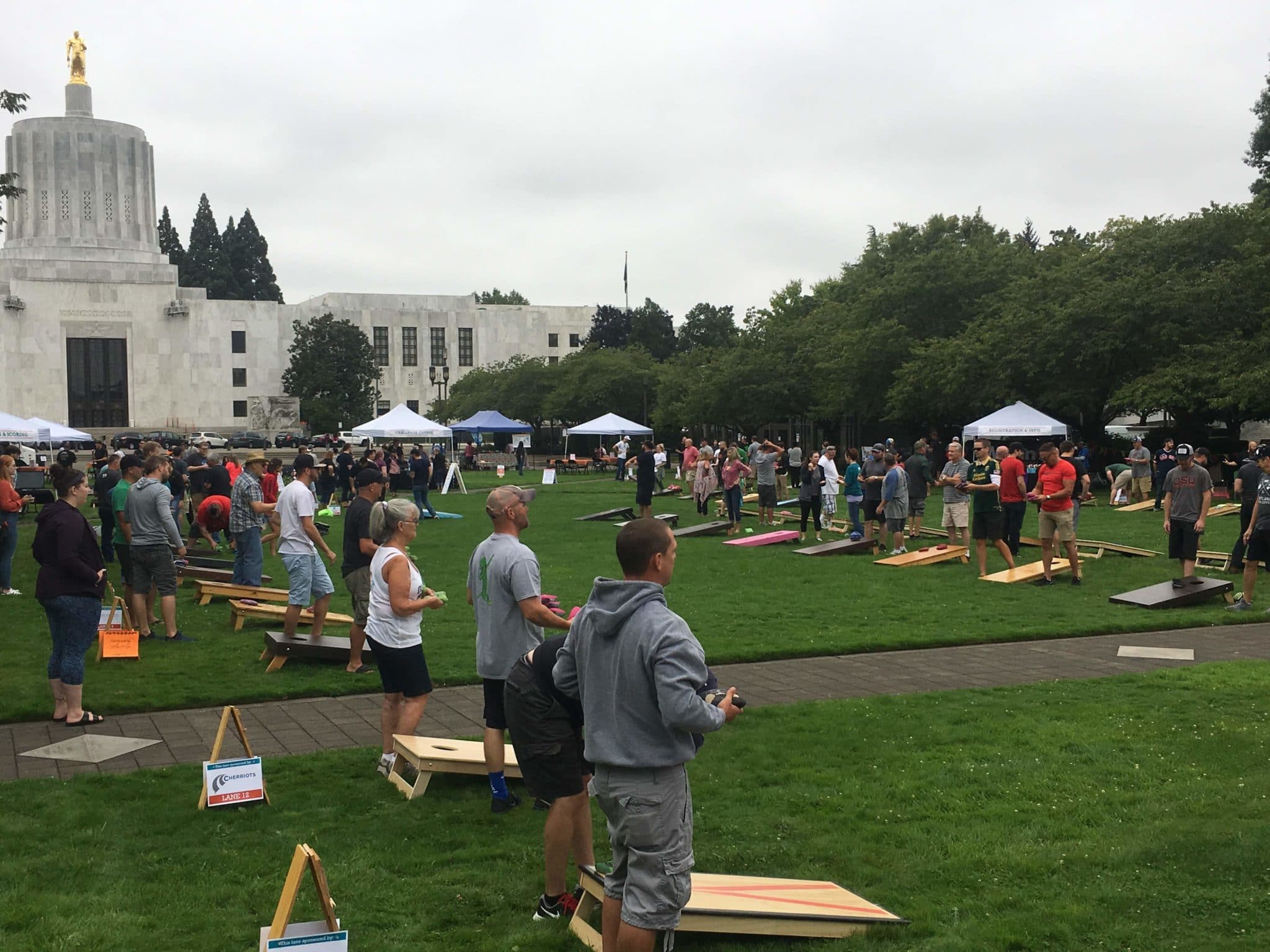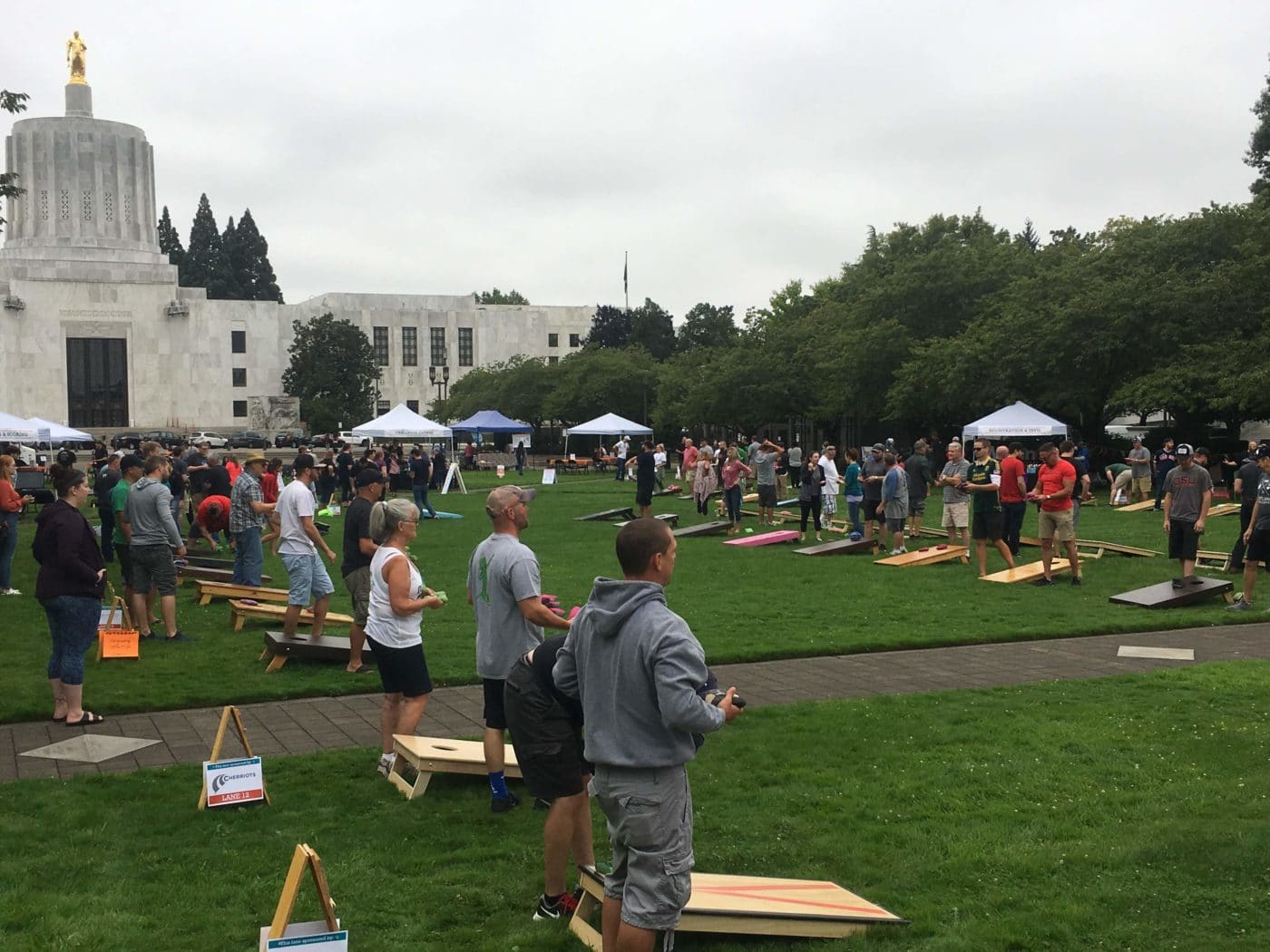 Shangri-La and Salem Ale Works teamed up to host the fourth annual Capital City Cornhole Classic on Saturday, Sept. 7 on the lawn of the State Capitol.
This friendly-competition tournament featured over 30 lanes of cornhole – a popular backyard game that involves throwing corn or resin-filled bags at a raised platform with a hole in it 27 feet away. The Capital City Cornhole Classic hosted players from Vancouver to Eugene and beyond.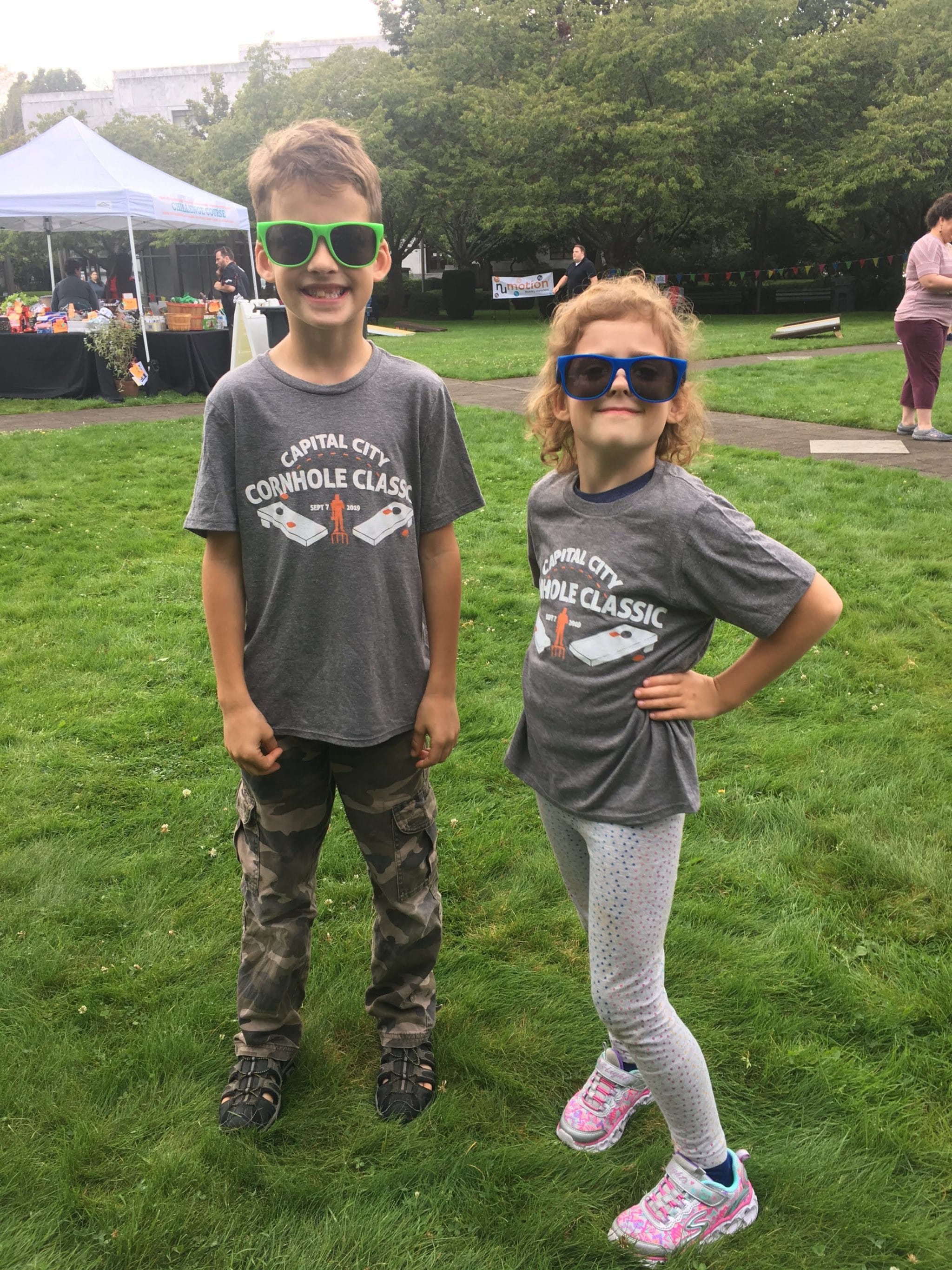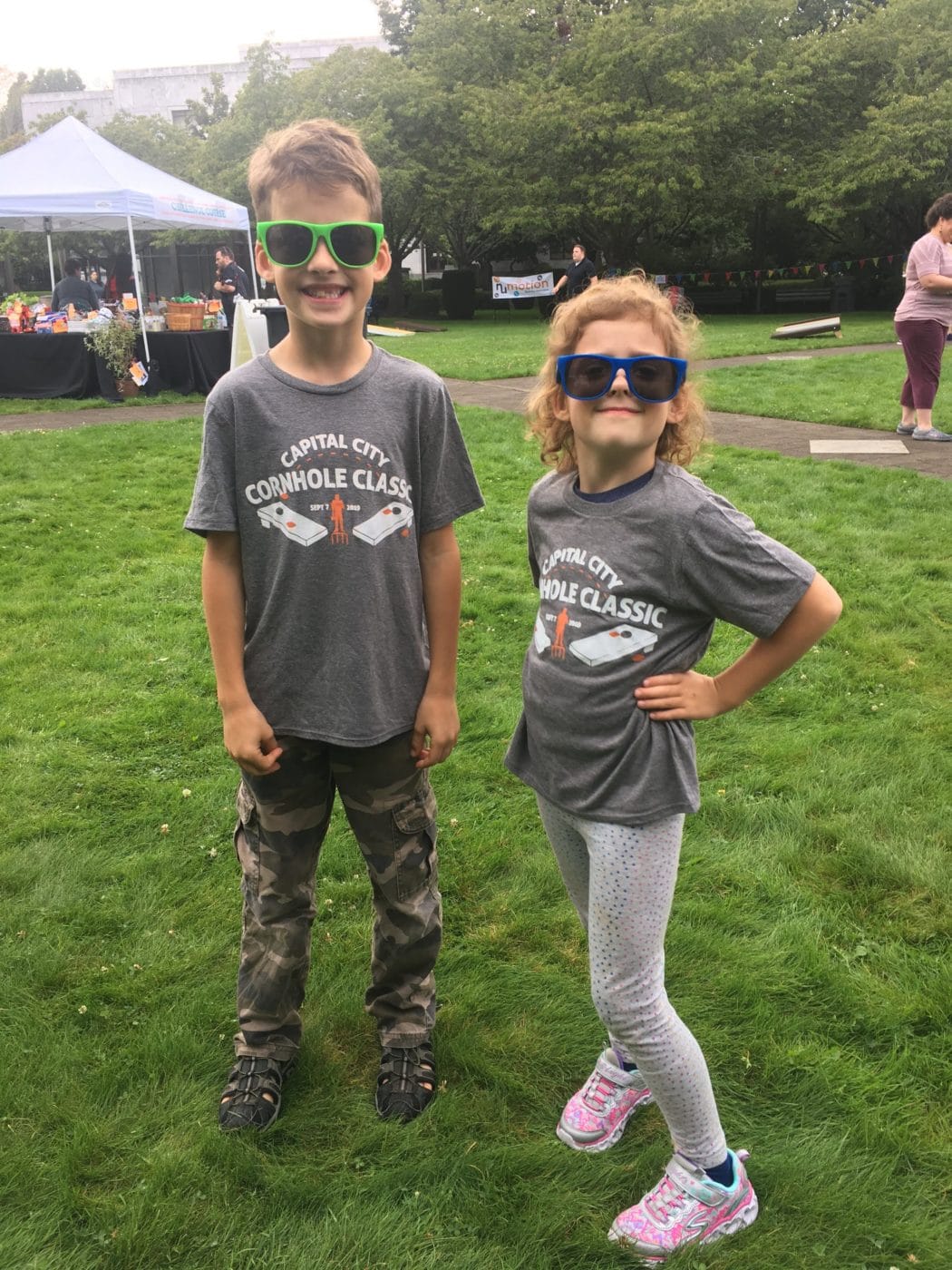 "We are proud to announce that because of the Numotion Foundation's help this year's event produced a new benchmark in funds raised to support Shangri-La's mission to help individuals with disabilities and families with disabilities reach their full potential through personalized supports," Ashley Erb, Director of Community Engagement.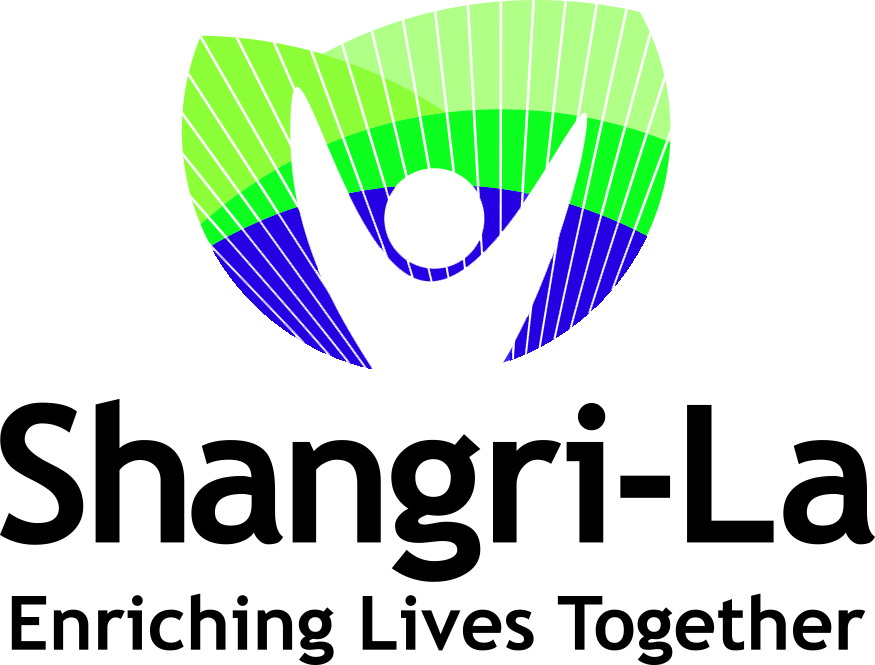 Each year Shangri-La serves thousands of families with disadvantages and hundreds of individuals with disabilities. This event raises funds to support programs that help these individuals thrive at home, at work, and in their community. Learn more about Shangri-La at www.shangrilaoregon.org.