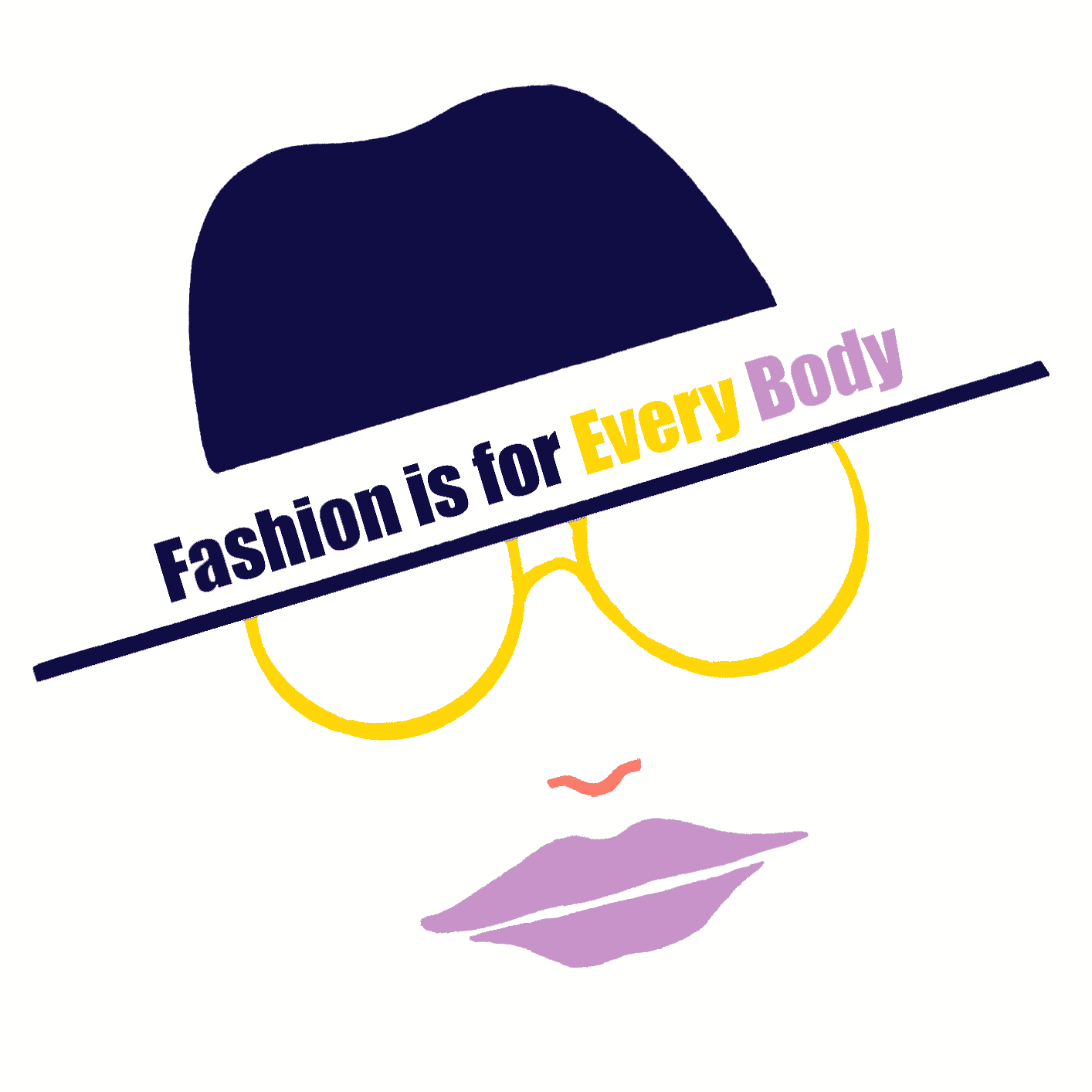 2022 Fashion is for Every Body's 6th Annual Inclusive Fashion Show
Fashion is For Every Body held an adaptive fashion runway show on September 10th, 2022 at Studio 615 in Nashville, TN. The annual featured adult models ranging in age from 18 to 63 and sizes 00 to 5x wearing collections by Dahlia, London-based brand Unhidden and Nashville designers Article X, A Lady of the Lake, Laura Citron, and Any Old Iron. Professional models will share the runway with BIPOC, AAPI, LGBTQ, age 40 and older, and models with a variety of disabilities.
When reflecting on the event, Fashion is For Every Body Executive Director, Alicia Searcy stated, "Our show is always wonderful and important. This year it was magical and revolutionary. I'm so proud of our continued diversity on the runway. We had six runways that ran the gamut from ultra-sophisticated to over-the-top glam – and one of them was mine! Blue Dahlia is a collaboration between me and Jules Smith, another extremely talented person with a disability. We created a whimsical, completely adaptive universal collection worn by 10 models. All of whom had a disability; four were wheelchair-dependent. The audience didn't know it was adaptive. All they saw were beautiful clothes and the confidence they gave to the models wearing them. That statement holds true for the other designers and their runways as well. The joy and exuberance were palpable to the audience throughout the entire evening."
Through this event and others, Fashion is for Every Body challenges stereotypes and changes lives using the transformative power of fashion. The organization uses fashion as a language to promote body positivity, and self-esteem and to foster understanding and interactions between adults of all ages, sizes, and physical abilities. They accomplish their mission by pairing designers, boutiques, brands, and photographers with non-traditional models through endowments, photo shoots, video interviews, and the annual runway show featured here.
"This isn't just a show anymore. It's a movement. One that would never have gotten traction without the continued support of the Numotion Foundation. It costs money to produce a show of this magnitude in a manner that elevates and celebrates the diversity of its participants," said Alicia. "The Numotion Foundation is a cornerstone that allows us to grow our reach in normalizing inclusion in fashion and life."
To learn more about Fashion is For Every Body's programs and their impact on the community, please visit: http://fashionisforeverybody.com