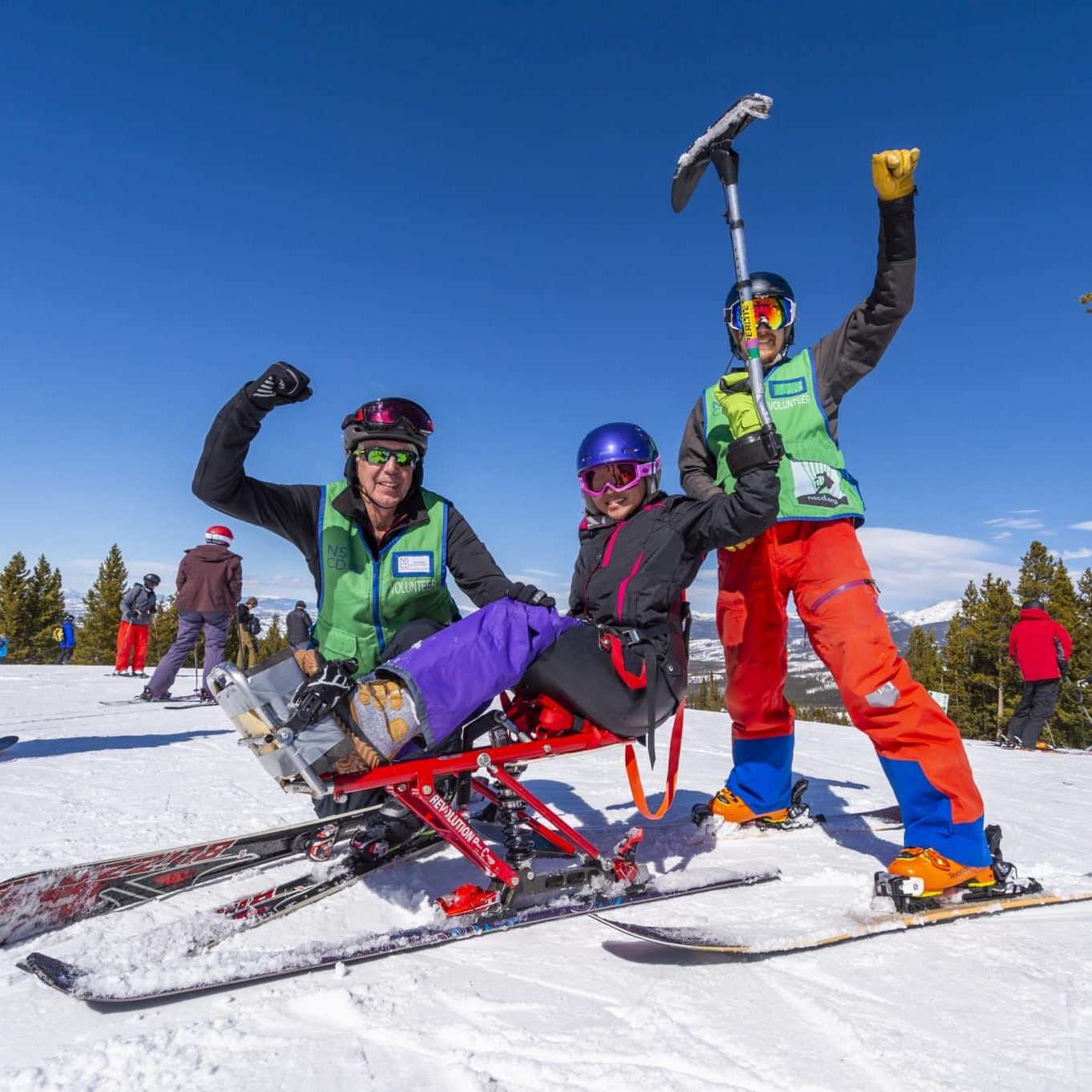 Making a Difference

We support people and causes that work towards enhancing the lives of people with disabilities in communities of common interest

Music City Trykes
 "Music City Trykes is grateful for our key community partner, the Numotion Foundation, for their ongoing support of our mission to provide adaptive, therapeutic tricycles to children in Middle Tennessee. In previous years, Numotion assisted MCT in multiple ways. They provided financial support, warehouse space and volunteer hours. Each of these programs have been critical to our program's ongoing success. As support of our organization shifts from Numotion to the Numotion Foundation, we continue to be confident that those involved with the Foundation know that this is more than "just a bike" to the children and families we serve, because they know the positive impact adaptive equipment can have on a life. We are grateful and look forward to a lasting partnership with the Numotion Foundation"
- Ashley Schilling
President, Music City Trykes Chapter of National AMBUCS
The ALS Association
"We're so grateful for Numotion Foundation's continued support and its commitment to our vision of creating a world without ALS. Since the partnership began in 2013, they've contributed over $1 million to The ALS Association. Partners like Numotion Foundation help us serve and empower people living with the disease and their families, while funding global research toward effective treatments and a cure."
- Calaneet Balas
President and CEO of the ALS Association
Shangri-La
"We are proud to announce that because of the Numotion Foundation's help this year's event produced a new benchmark in funds raised to support Shangri-La's mission to help individuals with disabilities and families with disabilities reach their full potential through personalized supports."
- Ashley Erb
Director of Community Engagement of Shangri-La
Opulent Mobility 
"Thank you so much to the wonderful people at the Numotion Foundation! Your support for Opulent Mobility made it possible for us to accept artworks from across the country and around the world. Opulent Mobility is a group exhibit that asks artists to re-imagine disability as opulent and powerful. The funds from Numotion Foundation will cover return shipping for the art, which helps artists from California to Chicago to Belgium and Finland share their work with us and with the world."
- A. Laura Brody
Developer and Co-Curator for Opulent Mobility
The Miracle League of Music City
"We are thrilled that the Numotion Foundation has signed on to help us reach our goal of building a Miracle in Music City! This project would not be possible without support from the Numotion Foundation and the Nashville community!"
- Carly Hill
The Miracle League of Music City